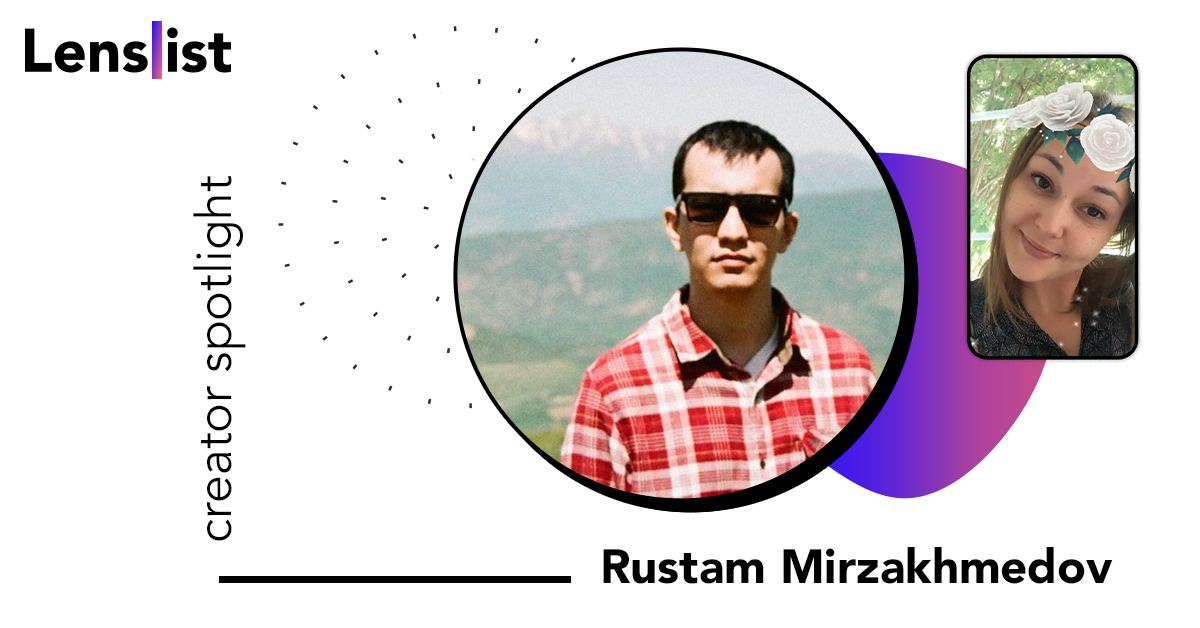 Can you tell us something about yourself? Where are you from and were do you work? How long are you creating AR Effects? Are you freelancer or member of a company specializing in AR Effects?
I am a found of Instafilter, we making filters for Insta and Facebook, also our member is won last Challenge from Facebook and we will be featured on F8
How many effects have you created so far and for which platforms?
About 20-30 for FB.
Name the best effects you created and briefly describe them.
Sparkle Flowers with procedurally generated animations:
Cake to face animation flight filter(tap to fly cake in your mouth, then move your head to get rid of cream on your face):
Which platform for creating Augmented Reality Effects is your favourite and why?
Instagram, because it's very popular in Russia.
What in your opinion makes an AR effect successful?
Effect should natural exist in user context.