Creator Spotlight: Francesco Laterza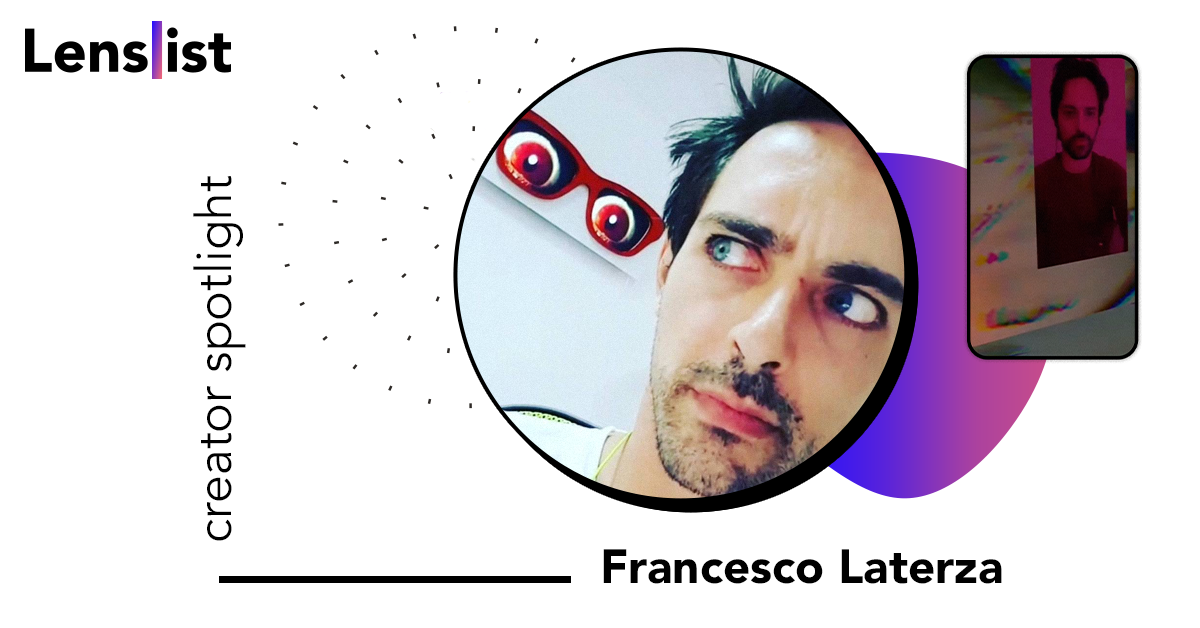 Can you tell us something about yourself? Where are you from and were do you work? How long are you creating AR Effects? Are you freelancer or member of a company specializing in AR Effects?
I'm from italy, based in Milan. I'm an Augmented and Virtual reality freelancer developer and designer.
How many effects have you created so far and for which platforms?
About 20 for Instagram and 2/3 for Facebook.
Name the best effects you created and briefly describe them.

MEUSEUM
Which platform for creating Augmented Reality Effects is your favourite and why?
SparkAR studio for filters and Unity for all the rest!
What in your opinion makes an AR effect successful?
Wow Effect!