Creator Spotlight: BJohnson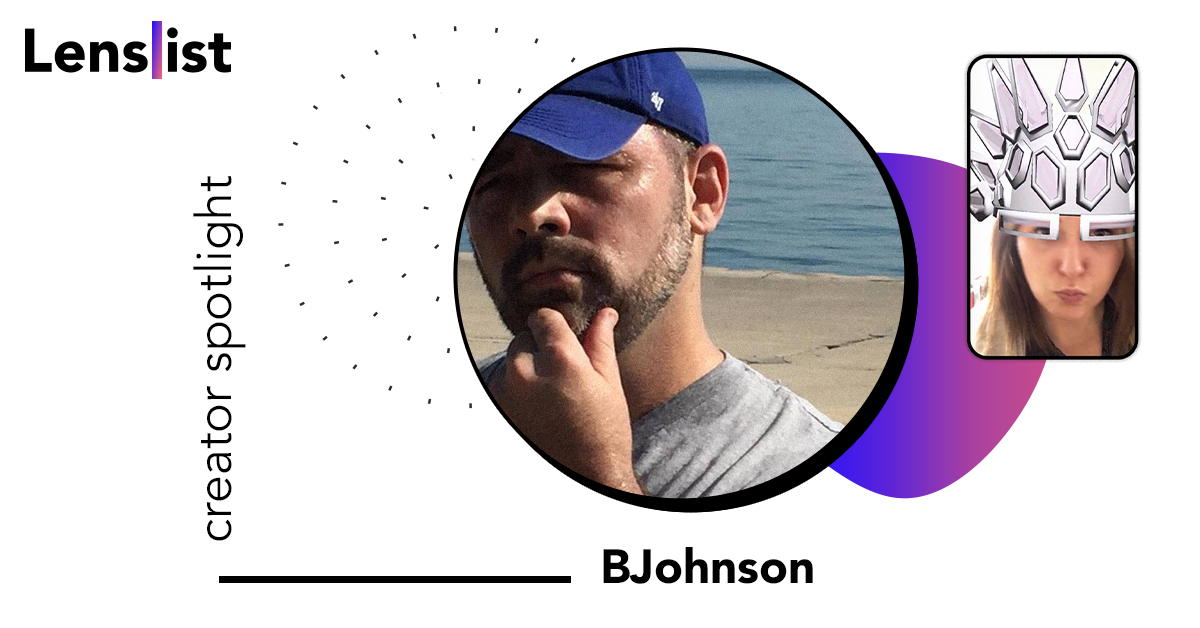 How many effects have you created so far and for which platforms?
55 in total. 21 on Instagram with a few more on the way, the rest on Facebook. 8 planned for Snapchat.
Name the best effects you created and briefly describe them.
I like my Automan Mask filter because it serves a fanbase I'm part of. Same reason for the RYXP, which I expect nearly no one else to like. They both also have a feature if you tap the screen. Sweet Storm is another one I expect to be the only person to fully like because the music involved is an inside joke.
Which platform for creating Augmented Reality Effects is your favourite and why?
Spark AR; the team works hard to constantly update and improve it.
What in your opinion makes an AR effect successful?
People's positive feedback and interest.