Spark AR Segmentation Challenge Summary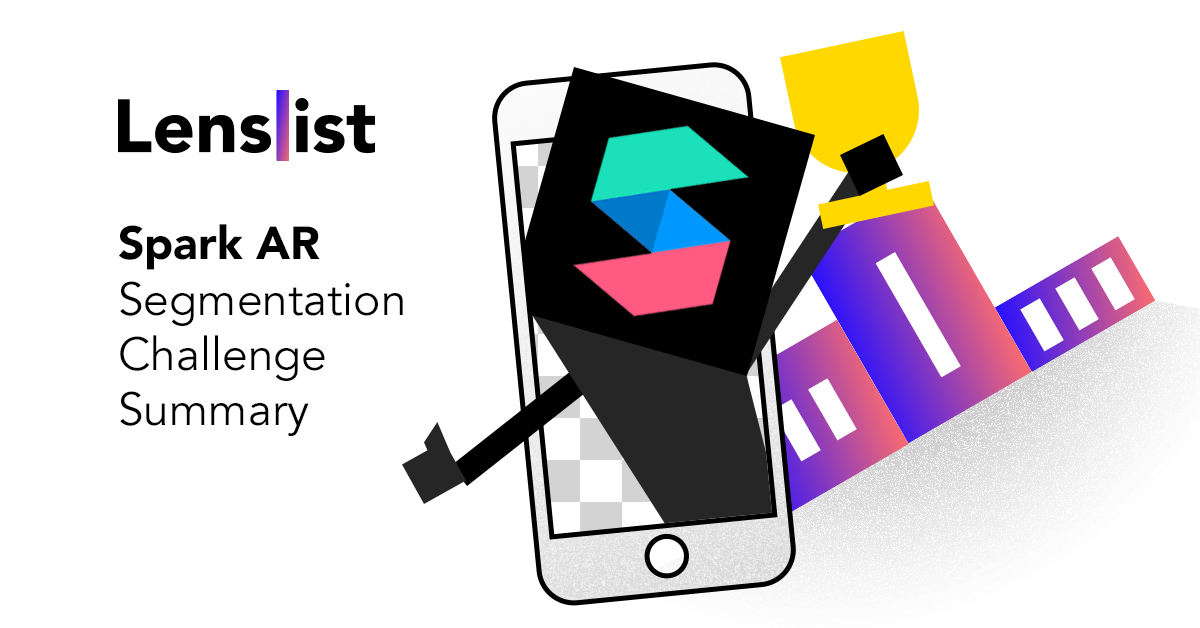 Two days ago Spark AR Creators announced the winners of the second Spark AR Community Challenge. This time, creators were given a task of developing an effect using the segmentation feature, which enables users to distinguish a person from the scenery. It can be used, for example, to create effects changing a background or placing somebody in a completely different location. There were over seventy effects submitted (sic!), so it took some time for Spark AR Community's admins to review them all and choose the best ones.
The Creators who won the second Spark AR Community Challenge:
3rd place: Askhat Mudarisov | Walk on Mars ✨
2nd place: Ben Ursu | Plexus ✨
1st place: Mike Manh | Optical Camo ✨
Congratulations!
Here is the official video presenting Spark AR Community Challenge winners:
We have our winners for the Community Challenge! Congratulations to the creators that showed us the most innovative, funny, and entertaining effects using the segmentation feature. The review process wasn't easy but these 3 creators blew us away:Mike ManhBen UrsuAskhat MudarisovThank you to all of our participants! You are all stars and we hope to continue to see your effects in the future. 🌟

Posted by Spark AR Creators on Monday, 1 April 2019
Below you will find some of the submitted effects ready to watch and the list of all 68 of them with all the links needed, including #entry Facebook posts with Creator's own videos and commentaries.
---
Lenslist Team Picks
All submitted effects