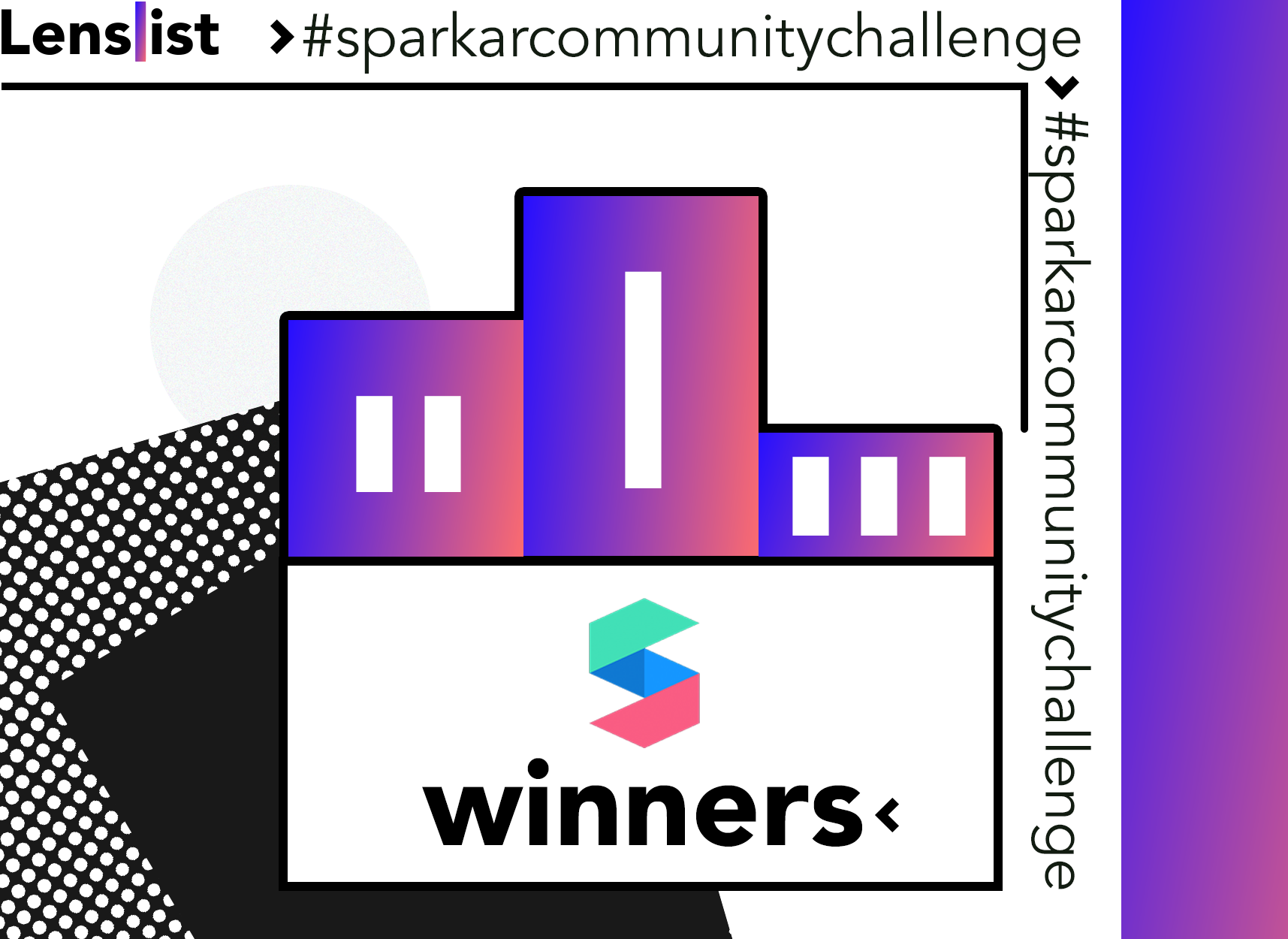 Over two months ago Spark AR Studio has become available on Instagram. Any of the Spark AR Creators could apply to be a part of beta (and still can, here).
Following this, Spark AR Community's Admins announced a contest, the Spark AR Community Challenge, for the best Instagram Camera Effect. The participants had a chance to compete for 'a one-on-one mentorship and a feature on their website'.
Finally today, the winners were announced!
3rd place: Nicolas Blondel | Turkey Time Effect
2nd place: Luke Hurd | Maximum Pop! Effect
1st place: Enrique Desfassiaux | Mirror Effect
Congratulations!
Also, we are happy that Enrique Desfassiaux has agreed to answer a few of our questions, so we'll keep you updated!
Here is the official video presenting Spark AR Community Challenge winners:
The creativity within our community is unmatched! A special thank you to all those who stepped up to create fun and unique effects for the Spark AR Community Challenge for Instagram. The decision wasn't easy, but we're excited to announce our winners…1st Place: Enrique Desfassiaux2nd Place: Luke Hurd3rd Place: Nicolas Blondel

Posted by Spark AR Creators on Thursday, 20 December 2018
---
A quick interview with the winner, Enrique Desfassiaux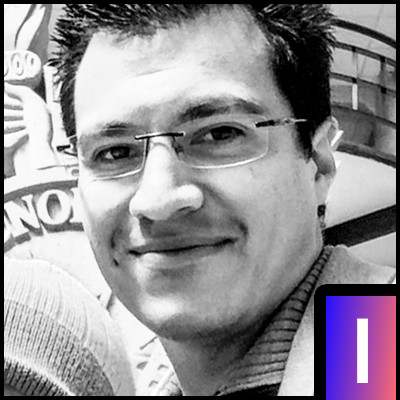 Many thanks to Enrique, who agreed to answer a few of our questions!
Enrique, congratulations for winning Spark AR Community Challenge! What made your prize-winning Effect, *** , so special? What's the story behind it?
I think most users have seen this #Mirrored celebrity faces online, those where you can see how weird people would look if they had perfectly symmetrical faces. The thing is, if you want to do the same effect in your own face you'd need to spend half an hour using Photoshop just to get a single static image.
With #Mirrored you can get this left and right symmetry effect right away, and it's live, not just a single picture.
What does Spark AR Studio available on Instagram mean for Creators and potential clients? How, in your opinion, will it affect the future of AR marketing?
Instagram is where the influencers are, and most marketers will take a picture of an influencer sitting next to their product, or something like that… But having one of your filters used then is a much more fun and organic way of placing your product. It also gives users a chance to use the same filter, hence becoming influencers themselves.
Finally, could you please tell us more about your work as AR Creator? How do you come up with ideas? What's your process of developing an Effect?
Ideas come from two main sources: client's requirements and curiosity. Maybe a client asks you to make a funny filter with some kind of interaction, but then you wonder… what if? That 'what if' momment is when magic happens and you let your mind imagine all sort of wonderful things.
Then comes the hardwork, trying to make the dreams come true, thankfully Spark is a great AR developing tool and the Creators community is always there to help you out if you get stuck with a problem.
Enrique, once more congratulations for your achievement and thank you for talking to us! Have a great holidays!
Lenslist Team Picks
Christmas Mood by Alex Shmakov
Xmas head by Blagovest Dimitrov
Space Traveller by Allan Berger