Hello!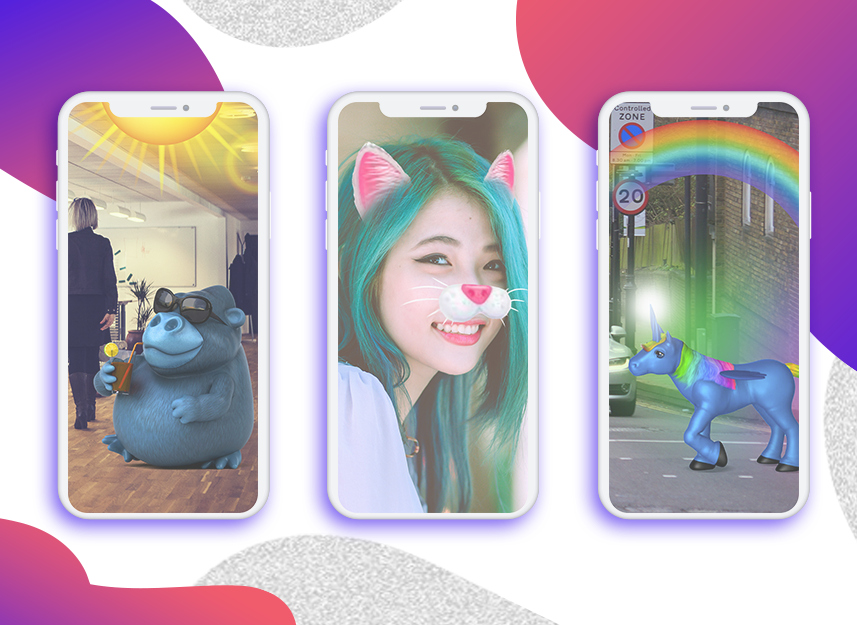 We are a tight group of users, creatives and coders that are dedicated to the next big thing in the Internet – we are the early adopters of AR Camera Effects.
In today's fast-paced, ever changing and often overloaded world, it may be hard to find what's hot in new medias. Lenslist has been brought to life to help gain perspective — to focus on what's actually worth attention. It is our mission to share good work, inspire and raise the quality bar! We want to make people's lives a bit easier, let everybody find interesting and inspiring Camera Effects in one place. We want to bring fun, spark curiosity and tell stories to become a must-visit place in your daily browsing routine. .
We are passionate about bringing more enthusiasm, know-how and inspiration into lives of those who would like to follow our steps, let it be brands, media or you. Feel invited!
We are Lenslist!
More to come soon, including new Camera Effects, straight talks with creators, early adopters and interesting people from the AR world, case studies and backstage stuff from those who let us in to their "studio".
Stay tuned.
Team Lenslist